Design Menu Indonesia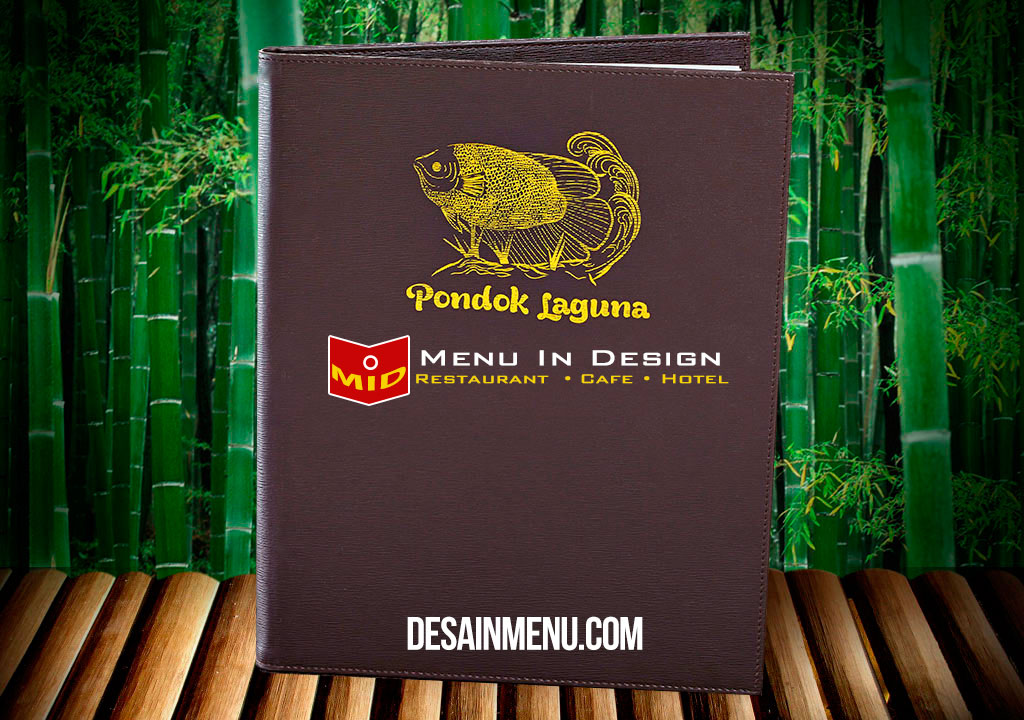 Design Menu Indonesia for Pondok Laguna
Pondok Laguna the seafood restaurant in Batu ceper Jakarta, famous for "tahu kipas and "curry kepala kakap".  MID, Design menu Indonesia making menu book for Indonesian sea food restaurant.  The design idea was to combine modern look and feel with a glimpse of traditional touch, still showing Indonesian feel but look up to date. Design menu Indonesia was match up with the brand personality and the way the restaurant is operating.
Pondok Laguna Menu Book was design to show the product in elegant way by MiD, Design Menu Indonesia
The Menu Book was design for showing products that were not sold much, they are good tasty and indulge products however not many customer ordered them, with new design menu  has  purposed to solve the matter by let people see and ordered it.  We call this technique expanding customer choice by temptation.  Luckily the food photography was done quite great in very appetite way.
Design Menu Indonesia for your Menu Book as well?
MiD, design menu Indonesia for creating a great menu book that is strong in concept and fit to the brand perception for your restaurant? Yes you can please call 0877 8247 1635.  We are happy to help you in making your restaurant more success.